Poster (2022)
Night of the Coconut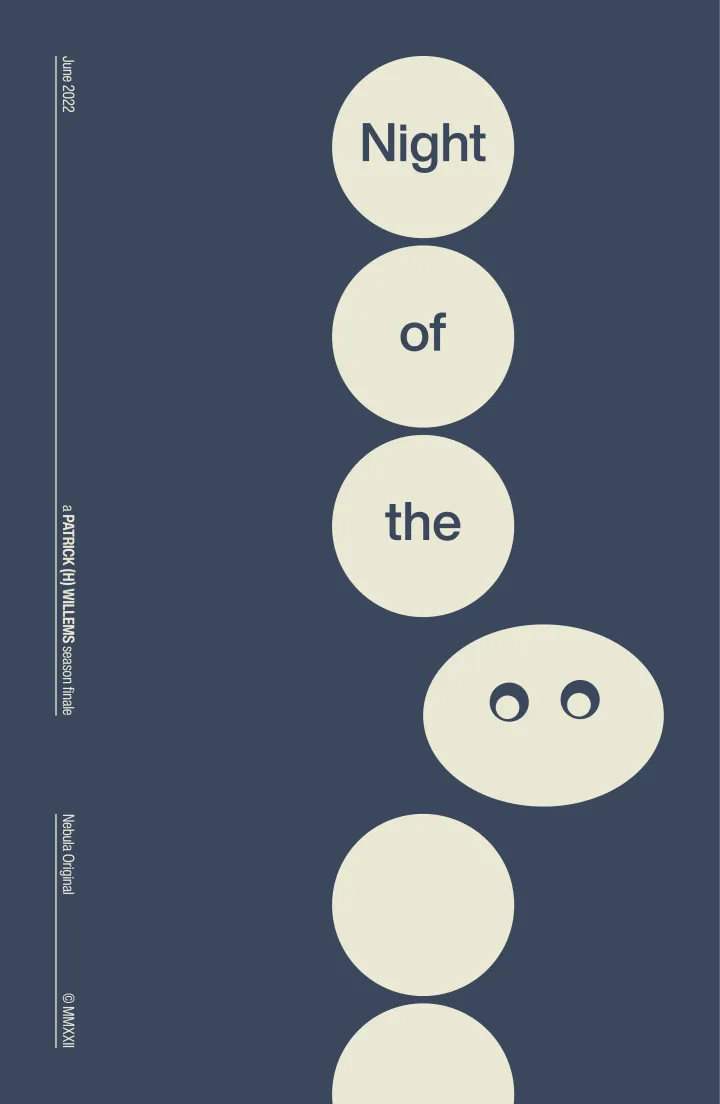 Night of the Coconut is Patrick H Willem's first full-length feature film and also the season finale of a story that has been spun in his video essays since the outbreak of the pandemic. I appreciate his work and got the urge to create an alternative poster for the film.
IMDb summarizes the movie as:
A movie about friendship, parallel universes, the internet, and genocidal coconuts.
Following the success of Marvel, the idea of the multiverse is spreading in popular culture. Embracing this pop culture phenomenon, I was inspired to create a minimalist alternative poster in Swiss design. Charl, in his coconut form, implicitly replaces the last word of the title. Who knows, it might have looked like this in a parallel universe?
Proactively I sent it to Patrick and was happy that he enjoyed the concept as much as I did.
Do you like the poster? Then feel free to print it out!