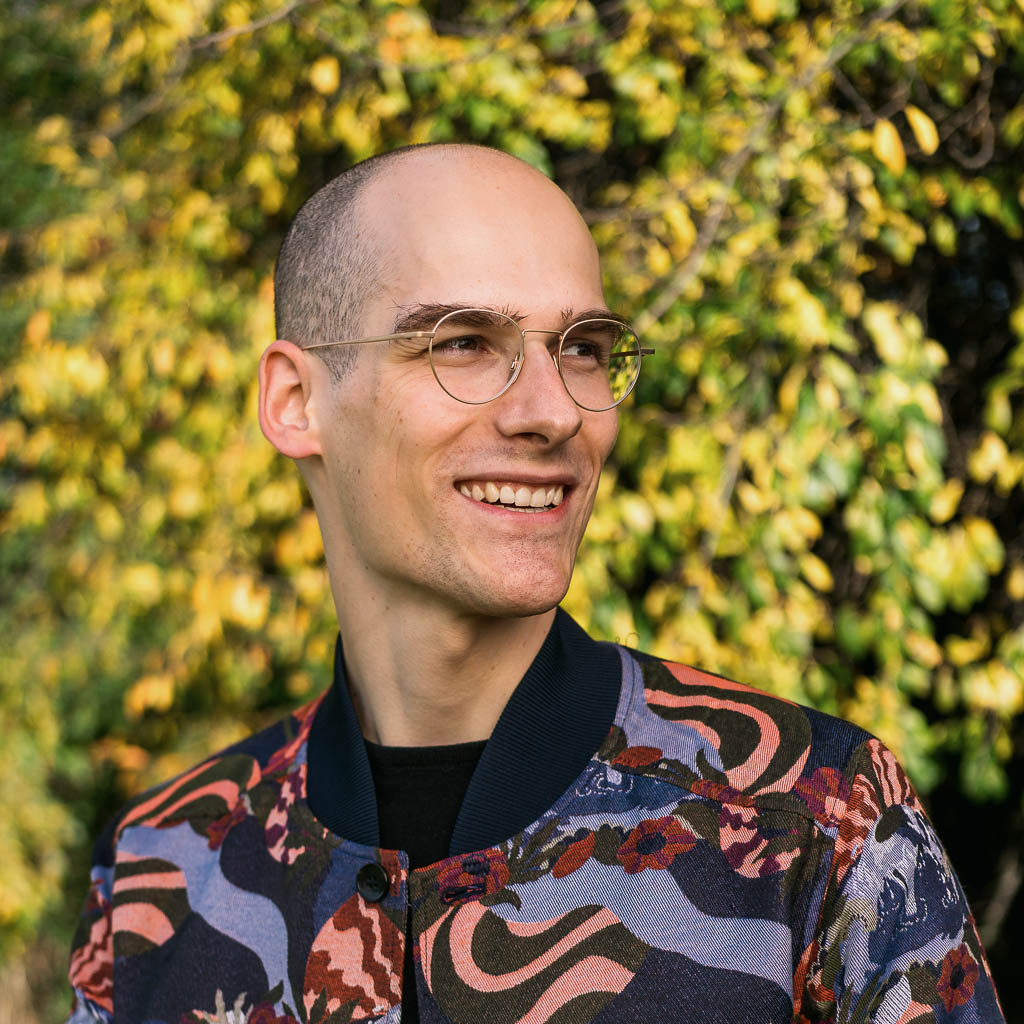 Hey there, it's Johann.
I'm building bridges between web development and web design. My core skills include aesthetic intuition, semantic coding and generally putting the user first by ensuring accessible UX.
With my career change in 2018, I turned passion into profession. One of the best decisions of my life. I apply the analytical approaches I learned as a pharmacist to the context of development.
In my spare time, I passionately design and maintain open-source projects on GitHub. This allows me to contribute to the community, from which I'm constantly learning.