Danish Endurance Saved Me from a Stressful Airport Check
This is a travelogue! 🔗 If you want, head directly to the photo gallery.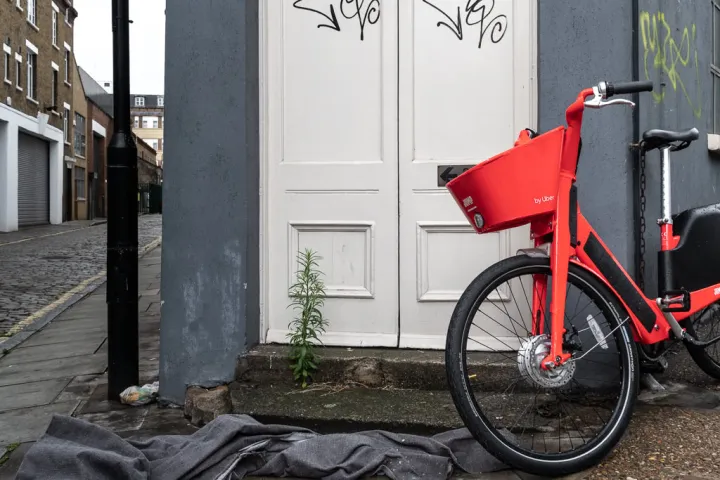 ---
Imagine, a journey is imminent. An extended weekend trip abroad, which you are looking forward to, but you don't put much energy into planning, because there is so much going on around at work and in your private life. When you arrive, you will think about what you will do on the spot. There is no time before that. There is no need before that. You enjoy this weightlessness, having nothing planned yet.
Shortly after your regular working day, you will leave. The weekends before were without any time to pack. Throughout the week there was so much to do until the day you left, both at work and in private, that you didn't get to pack until the evening before.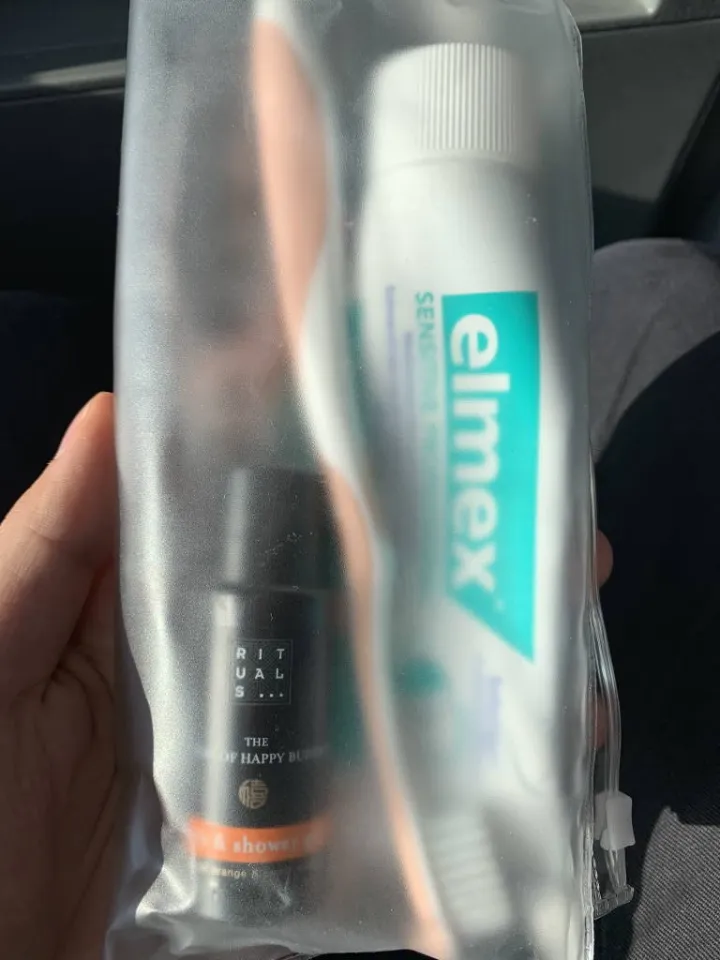 By Wednesday evening everything was packed except for the transparent zip bag for my cosmetics, which I need to get through security. I didn't have a bag though so I planned to buy it the next day in the morning or between work and departure. I didn't realize how utopian it was to go to a supermarket in the morning or before departure.
On Thursday around noon, I realized that there wasn't enough time to buy a zip bag. I had to go straight to the station to get my train to the airport. I thought to myself, well, let's find a bag at the airport. Which stressed me since I couldn't be sure I'd find a bag in time. And I wouldn't want to buy my cosmetics again after the security check.
But it came otherwise. Arriving home I took the mail out of the mailbox and tore a parcel open under time pressure. Three black Danish Endurance underpants were delivered. At that moment I remembered that I had ordered them. (Danish Endurance is one of the no-name brands I've never heard of before my order. #noad)
Coincidentally — and when is this the case? — these underpants were delivered in a resealable zip bag! 😮 I could hardly believe my eyes. I stowed my cosmetics in it and packed the rest before I went to the station. Wonderful.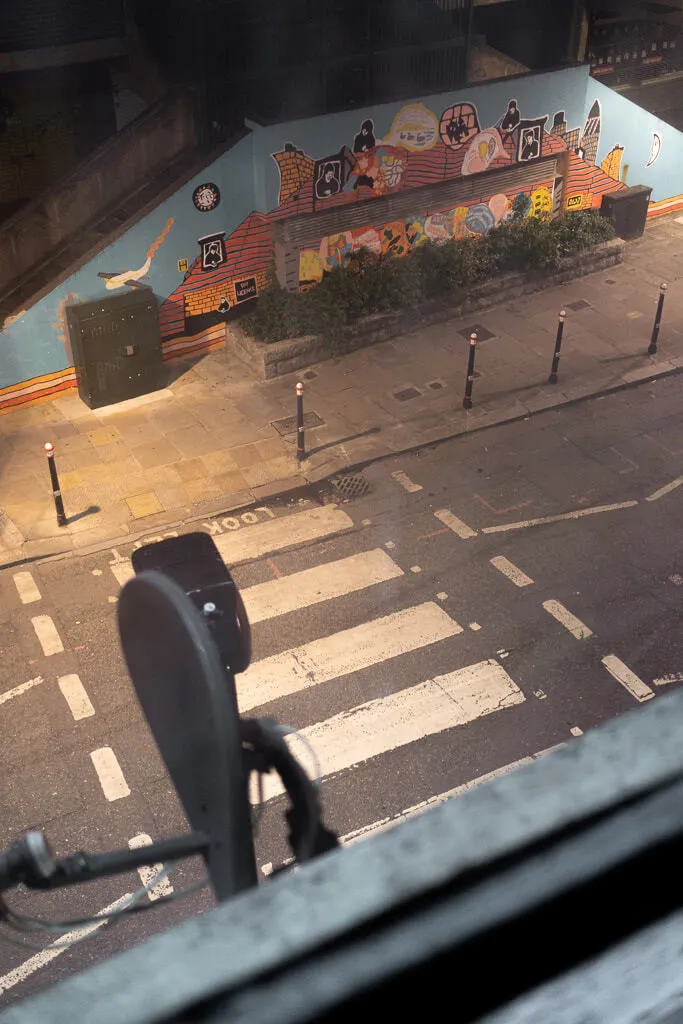 After landing in Stansted and taking the National Express to London Liverpool Street, I enjoyed my freedom and the length of the day for about a quarter of an hour before heading to my shared apartment. The code for the main door worked fine, but I couldn't unlock the apartment's combination lock.
Damn.
I booked a room in a shared apartment. Because my code didn't work I tried to reach the landlord at night and fortunately, I succeeded. After a few attempts unlocking the door, it still wouldn't open. Without further ado, he asked me to go up one floor and try a different combination of numbers for another apartment. It worked. I was relieved, nothing would stand in the way of my sleep. And - I had the apartment to myself. After a short panic of the door problem, a floor below me spread joy and relaxation.
As I lay in bed, I looked forward to the days ahead and above all how well I survived the long day. I was still working the morning before, although it felt like the day before. It's nice to know that I can find enough resources for such a journey — including the excitement, of course — without collapsing. I can even enjoy it.
The aim of the trip was not only to discover London's less touristically conquered corners, or to neglect the well-known sights, but to meet (again) with two friends. We reunited on non-continental ground and said goodbye there. What amusing circumstances.
Niklas, who skilfully took us to the most beautiful parts of London, led the tour. Ranking second, Elisabeth suggested routes and destinations to discover. I had little claim on the journey, except to let myself drift in the city and relax. And, of course, always looking for motives to capture. Local breweries beer included.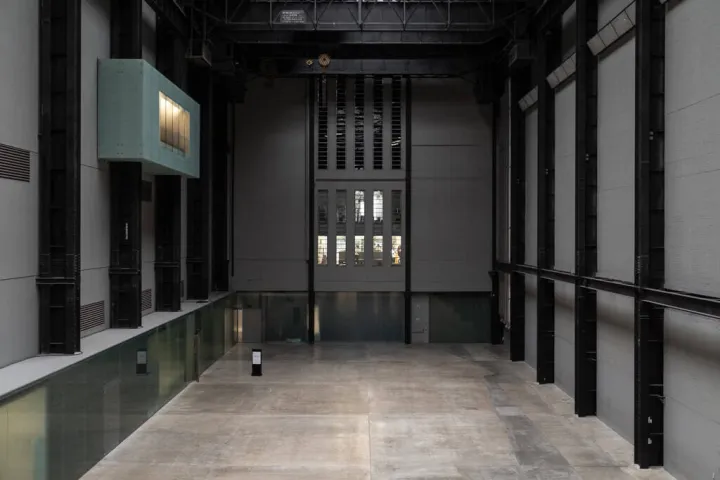 Big cities aren't my preference. Nevertheless, I still enjoyed London very much. Above all, having visited at least one supermarket every day, stopped for a bite to eat in a Pret a Manger store far too often, visited several markets and experienced various pubs in the evenings. Local breweries beer included.
We just had a good time. When we wanted to talk, we talked. If we wanted to keep quiet, we kept silent. Travelling in groups of three can have drawbacks and we weren't absolutely sure beforehand that this constellation would work for all of us. It was therefore particularly nice to see that everyone was able to meet their needs and that we could respond equally to every need.
Living in the moment is not something I find easy.
It's not just about stuff that needs to be done, buzzing around in my head, that burdens me. Or which make it difficult for me to live in the moment. I have a kind of restless undertone, which I can seldom take off. Which often makes me feel burdened and unfree. My ex-girlfriend felt this strongly, even friends from time to time.
Sometimes I succeed in releasing my tension. In these moments I forget all the intrinsic and extrinsically motivated fears and restraints that burden me. I become one with me and suffice only myself as well as the situation. Then I am truly in contact with myself.
Those three moments were soothing and freed me a bit. As a further brick, I build them into my house of inner basic contentment. At the moment I am probably on the first floor.
Especially in one of these three moments I was aware of my emotional state. I could clearly feel it and tried to absorb it. What it feels like to be liberated. I captured the feeling and can remember it in writing up to now. Not as intense as in the moment of experience, of course. And at present, I can't just put this feeling on like a jacket. But at least I know what this jacket felt like. How the fabric adapted to my skin and how pleased I became.
I'm looking forward to more moments like these.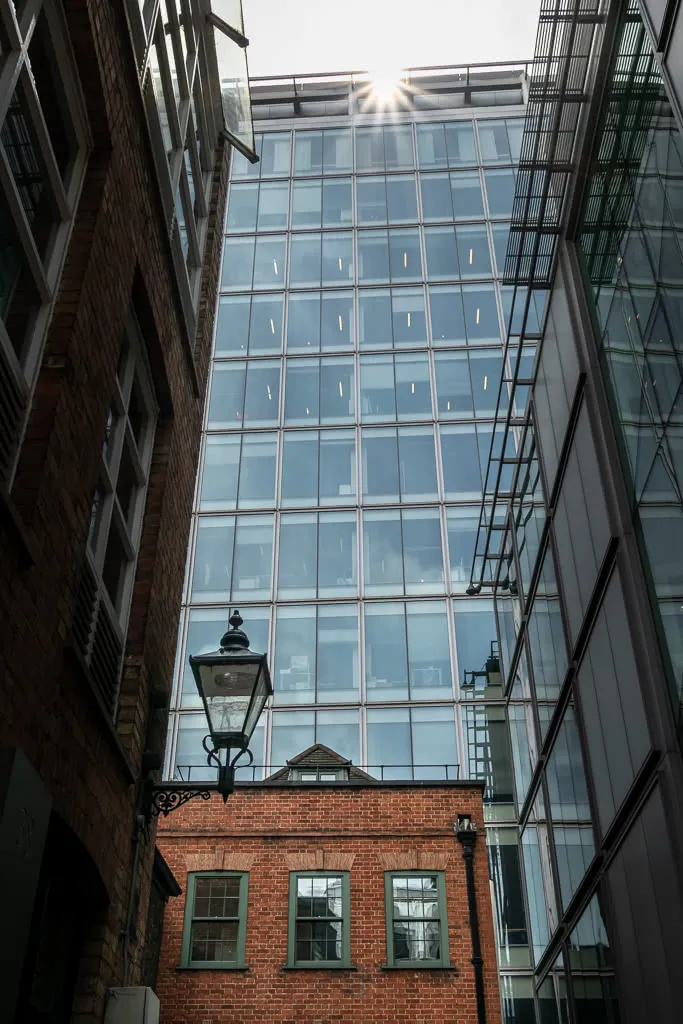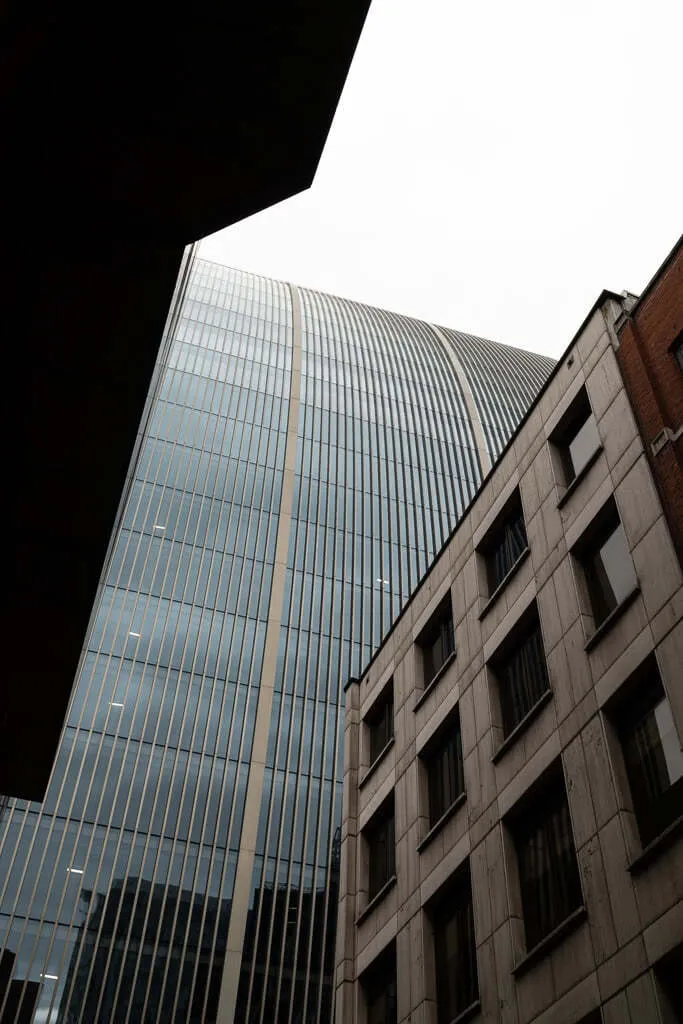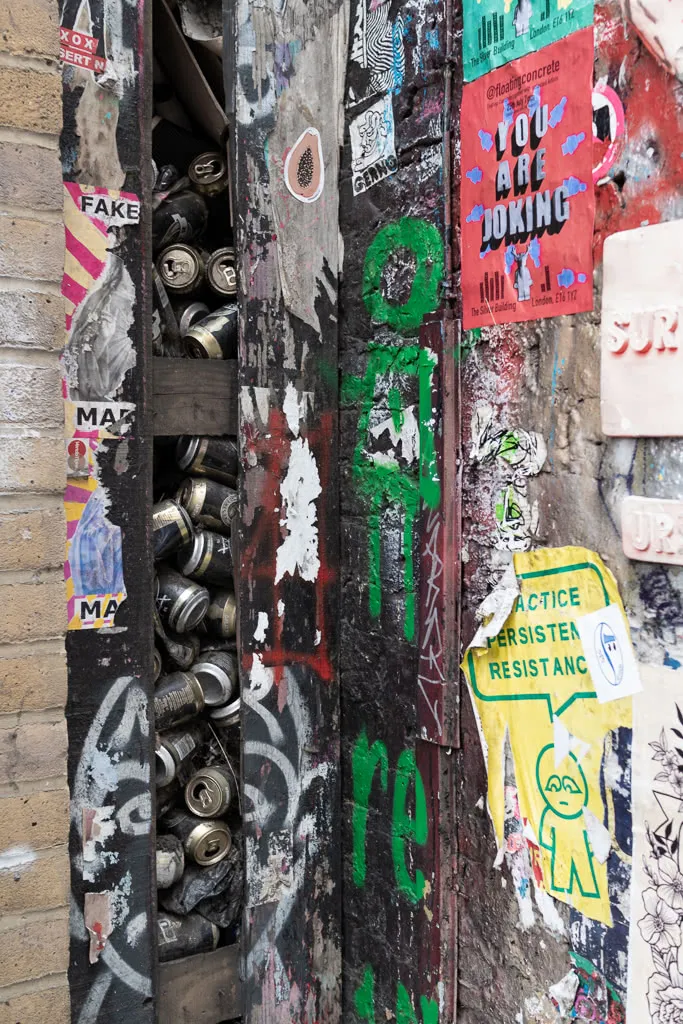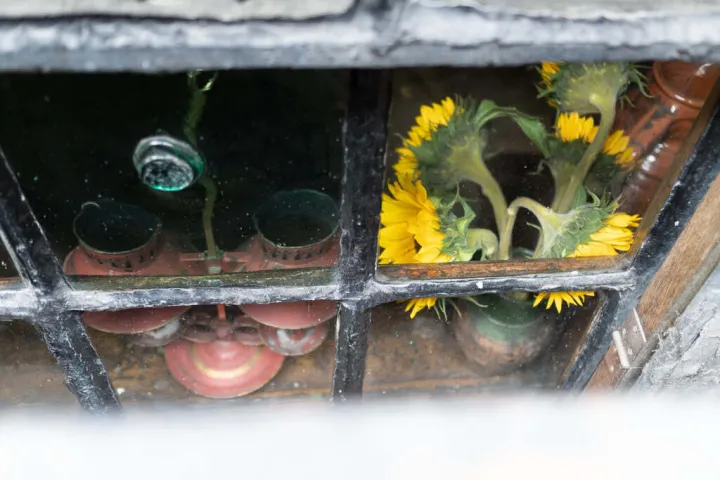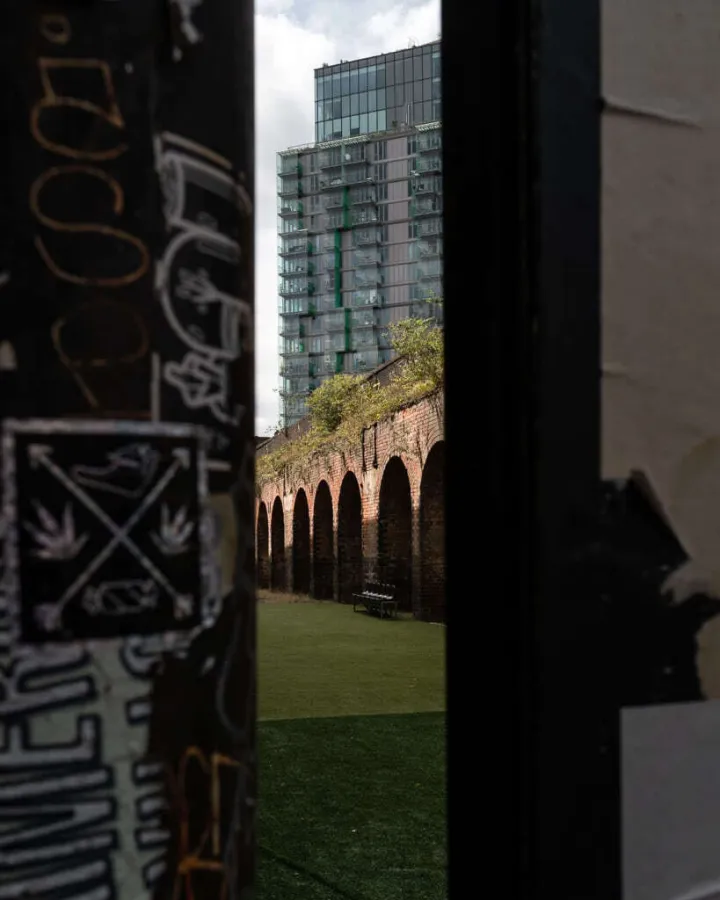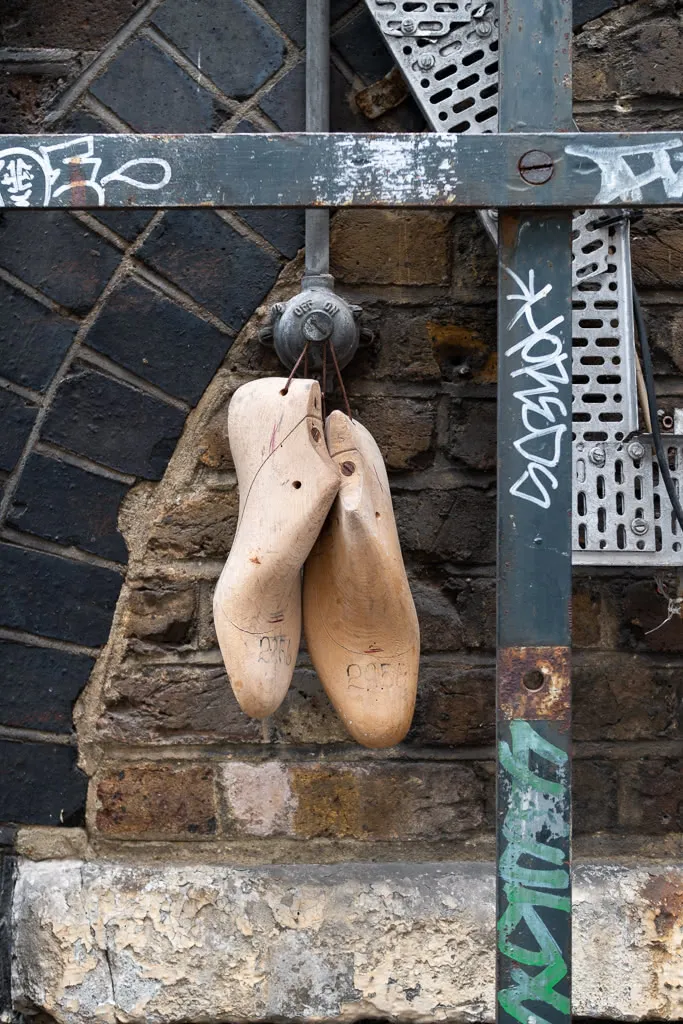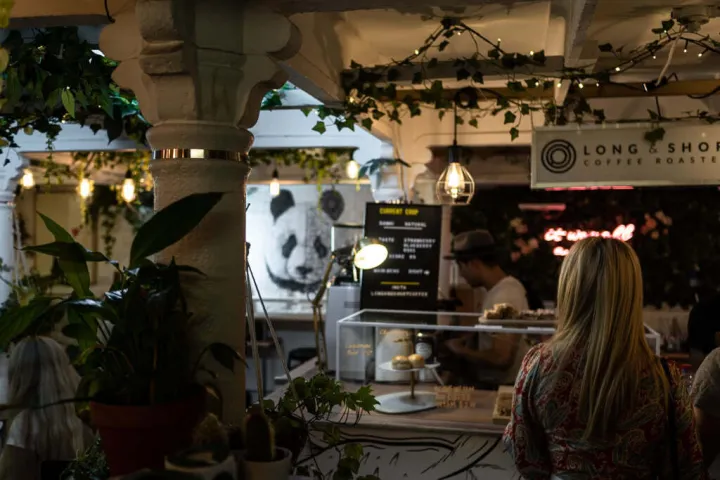 ---
Too lazy to add a comment section…
Was this article worth your time? Feel free to let me know if you spot a typo or just write me what you think.
Fin.